About the house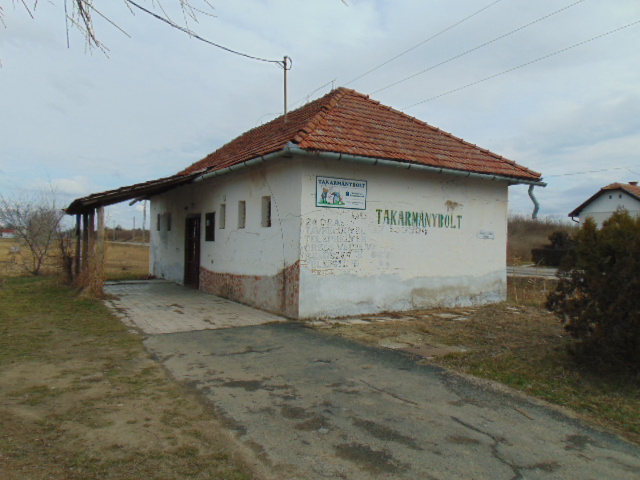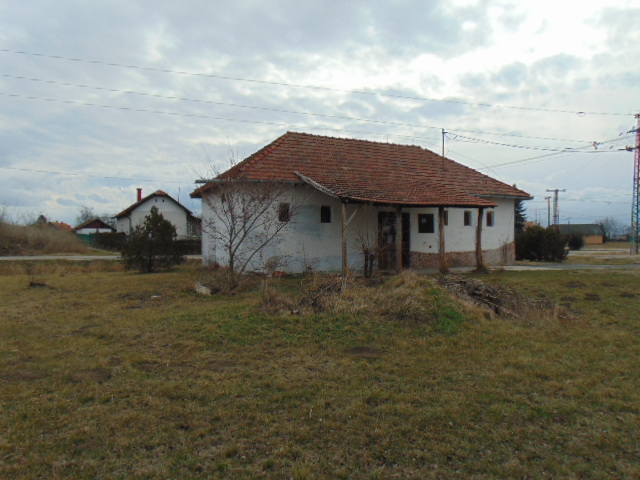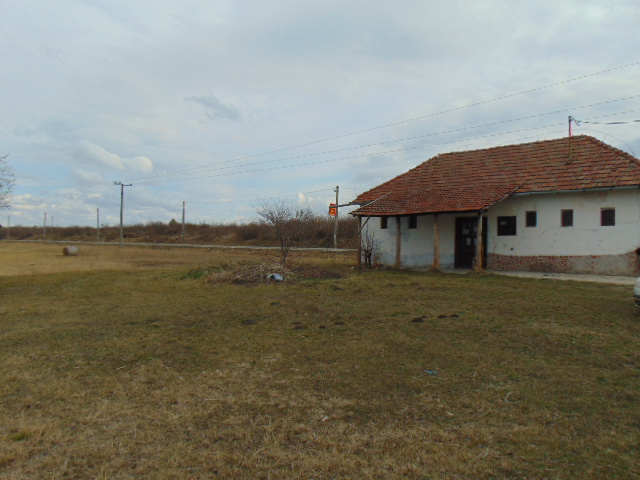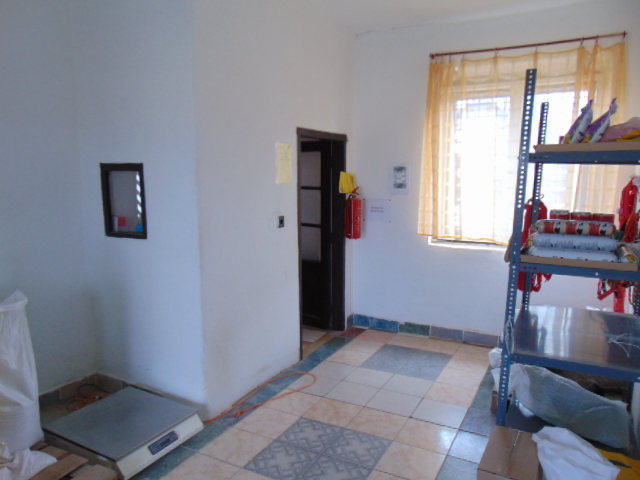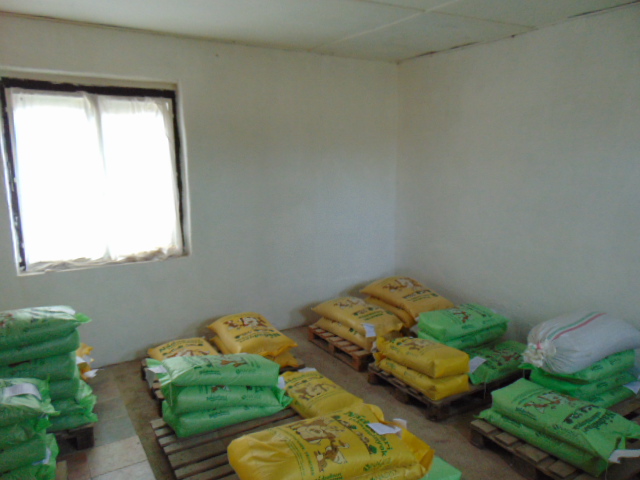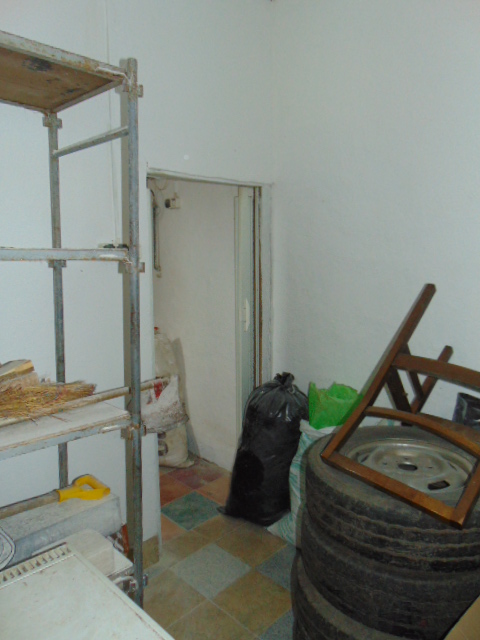 Price: € 17.224
HUF 6.500.000
1119 Views
ts220301
---
Town: Abádszalók
Size of the area: 602m²
Kitchen: Yes
Rooms: 2
Bathroom: 1
WC: 1
Heating: Wood stove

Water: Yes
Electricity: Yes
Garage: No
Cellar: No
Floors: Ground floor
Outbuildings: No

---
This house for sale in the heart of Abádszalók, located on a well-maintained plot, is a good investment. Hungary presents itself as a peaceful nation, the cost of living is not high, the general public safety is good, it is ideal for those who want peace. Abádszalók is located in the Hungarian Great Plain, right on the shores of Lake Tisza. Almost all water sports are available, motor boating, sailing, surfing, fishing, swimming, hunting, etc. The size of the lake is 127 square kilometers. It is also suitable for fishing and hunting. This part of Hungary is rich in history, there are many castles, old towns and baths, and we can also find the Hortobágy National Park. In the village you will find all necessary services such as doctors, dentists, pharmacies, shops and 2 supermarkets, local gas station, car repair shop, police, school, kindergarten.

For sale
Built in 1950 from adobe brick, the property now serves as a feed store, but its design allows it to carry out almost any business activity. The location is particularly good, as the high-traffic road, constructed along the main road through the city, offers good opportunities.
The plot belonging to the property is listed under 2 topographic numbers, but is only for sale. The buildability of the plot is 6%, so it is currently possible to expand.
The room is heated by a wood stove. The building also has a small entrance hall, a large room, a bathroom and a semi-finished kitchen. The building needs to be renovated!
The excellent tourist traffic of Abádszalók and the popularity of Lake Tisza offer many uses and investment opportunities.

Geographic Location:
Thermal water 14 km away
Restaurants 1 km away
Fishing possibilities 600 m
Budapest airport 160km
Debrecen airport is 110 km away
The wine region of Eger is 60 km away
Szolnok is 48 km away

All offers are considered if you have any questions, I am at your disposal at any time.
The attorney fee is 1 percent of the sale price.